Basically, Wardens has a fusion mechanism of Tower Defense and FPS . Besides that you can pour bullets on your enemies by using stealth fighters, reveal your enemies on map by military satellites with infra-red night vision as well as showing them who is the boss by a mech which you are seated.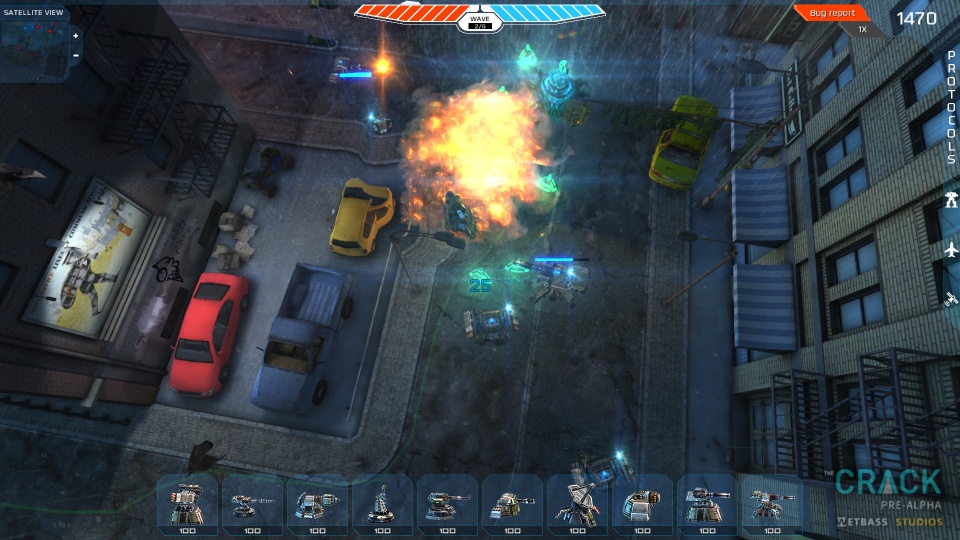 In Wardens, points you earned in every completed level writes down into the global leaderboard with your username. So you can compete with other players all around the world to get the highest game score. All your achievements will turn into XP's that help you to unlock new units.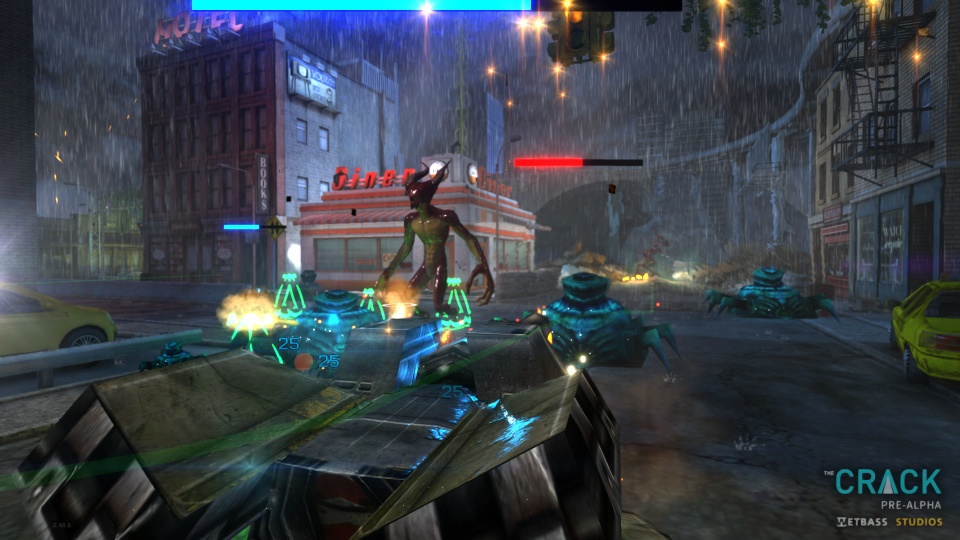 The scenario mode of the Wardens will enables more than 10 levels with completely different climates and geographical specifications under a flowing narration and scenario. In one level, you can find yourselves in a forest at day time while the other one is in the center of a metropol at night. The full scenario of the game is ready except little details but for not giving any spoiler we should stop here.
Wardens is currently in pre-alpha stage.